TRANSFORMATION OF ARTECH TUNING S2000 BY DMS AND DM CARBON.
Artech tuning approached us to help them transform their S2000 show car.
We stripping the completely standard body and fitted the APR wide bodykit with GT wing.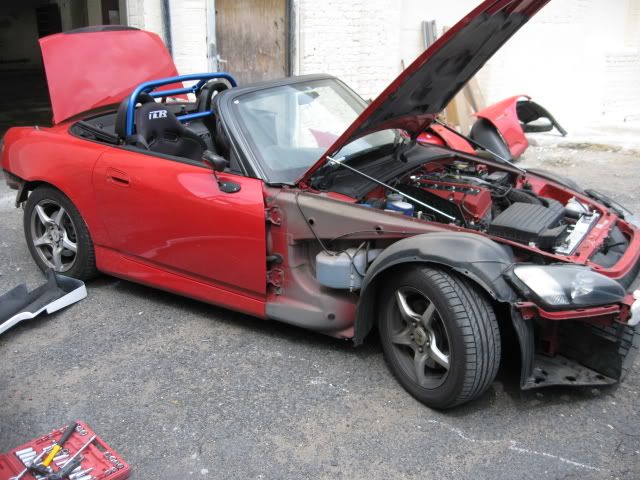 The new APR wide body kit -

One side wing on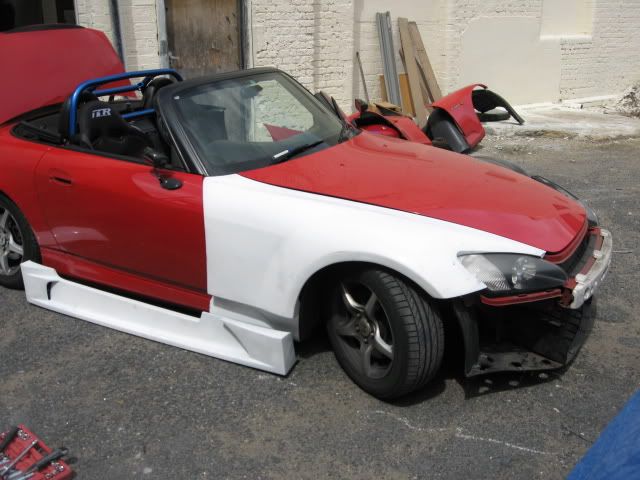 Both sides -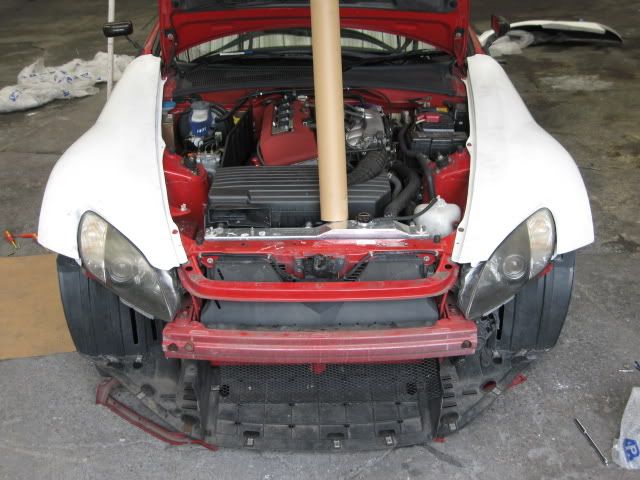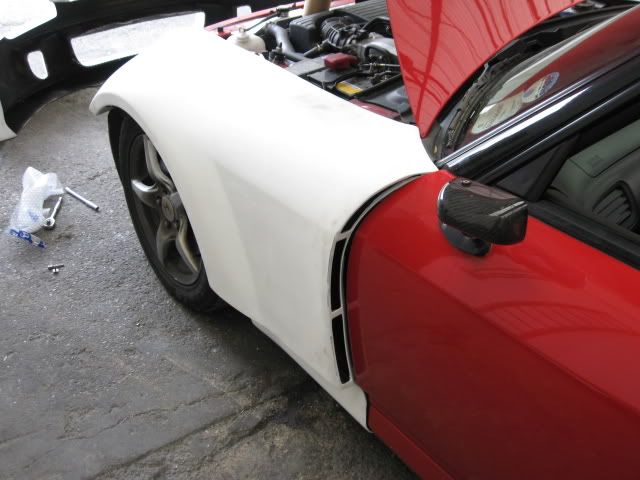 Front bumper on -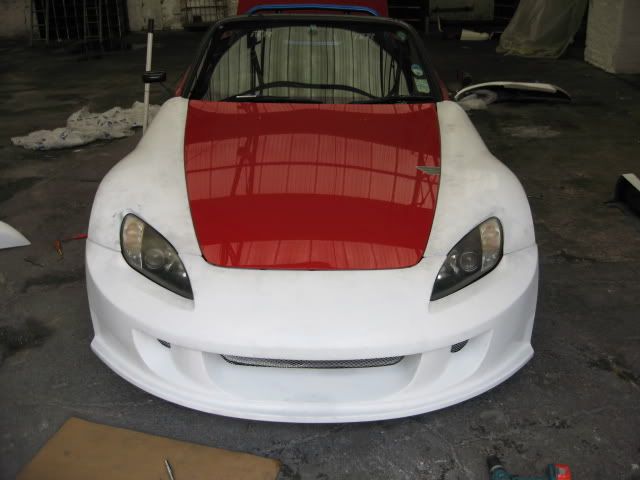 Rear quarter -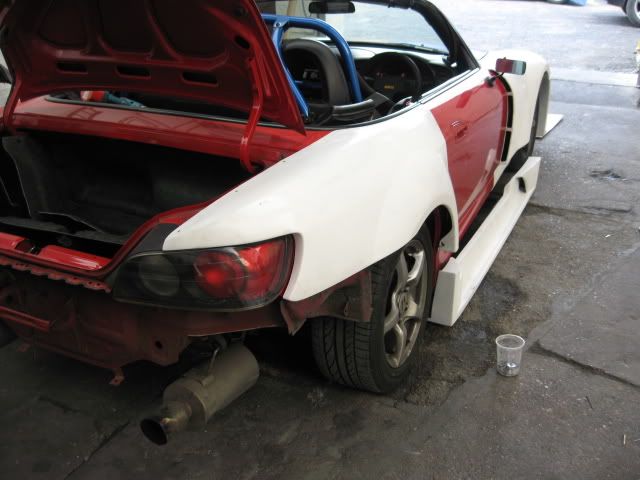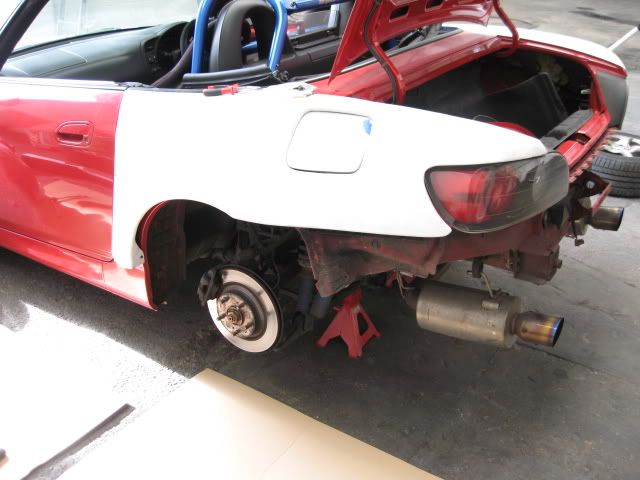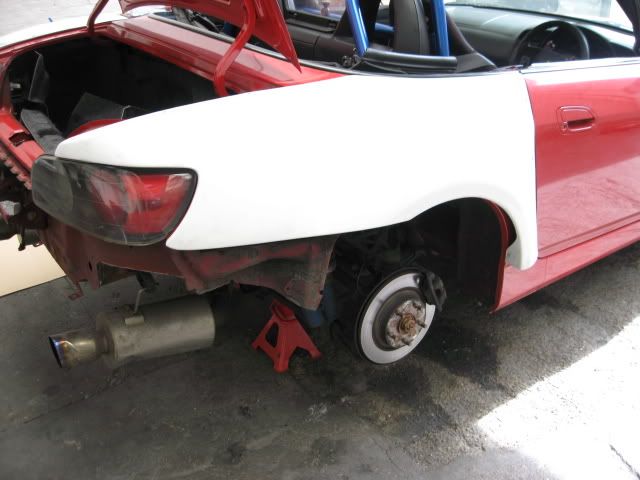 The APR bracket was too weak to hold so we made some custom brackets using Carbon fibre to hold it more securely.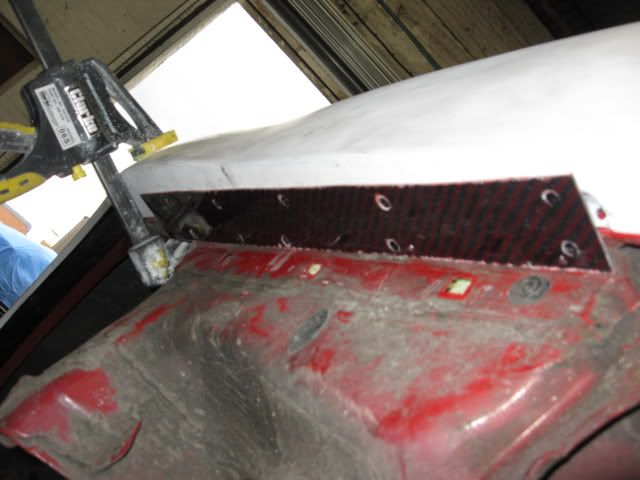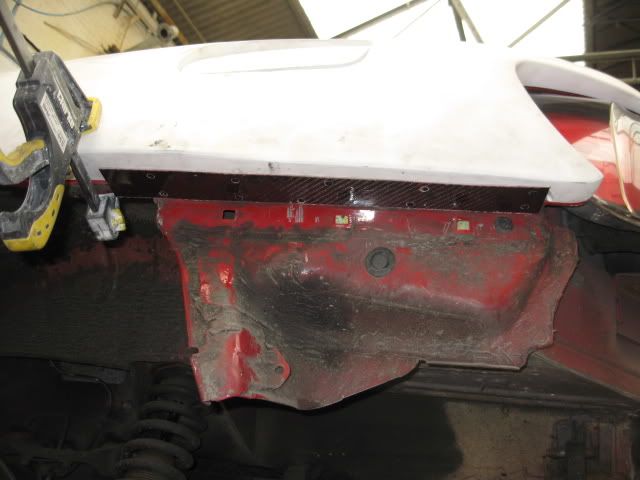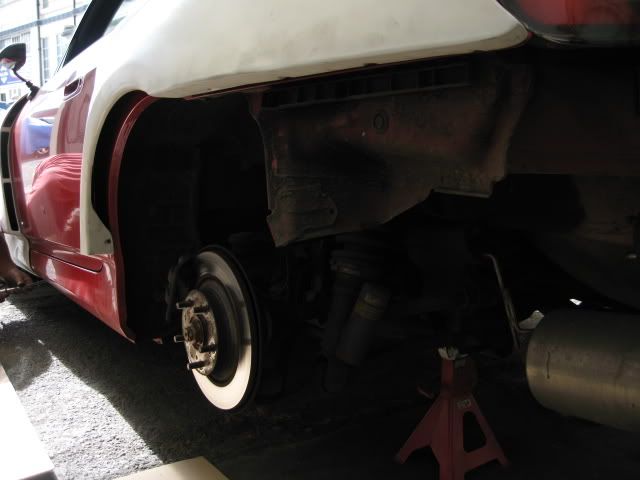 Rear bumper on -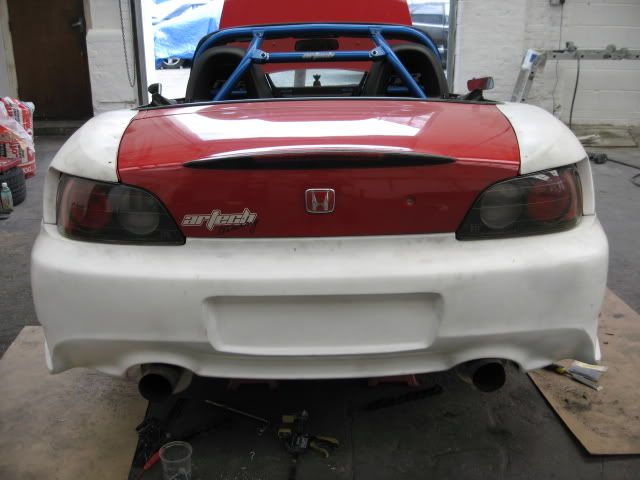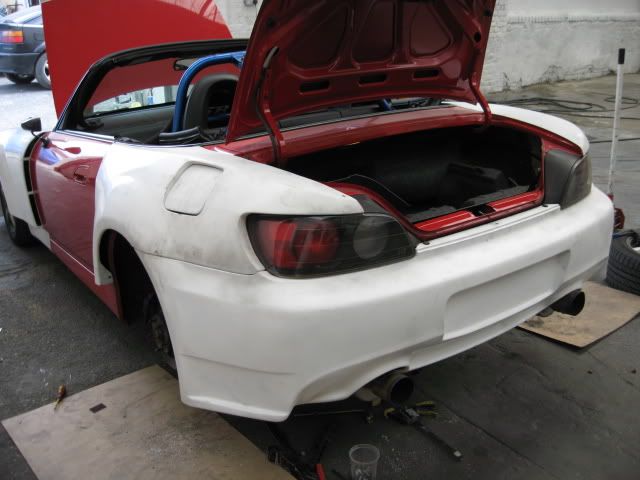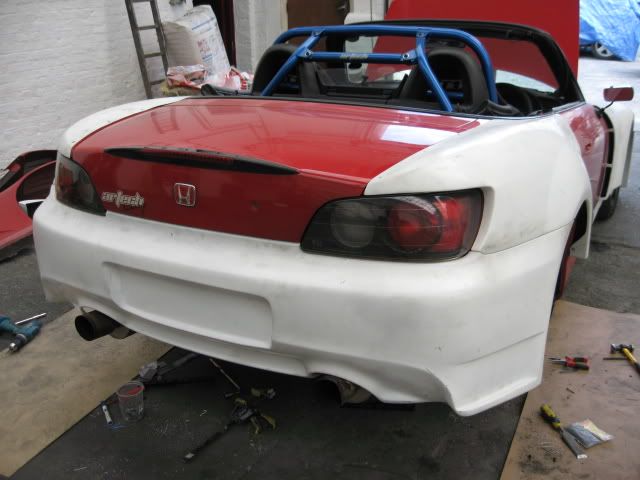 We used filler to fill all the screws and got the bodykit smoothed ready for painting -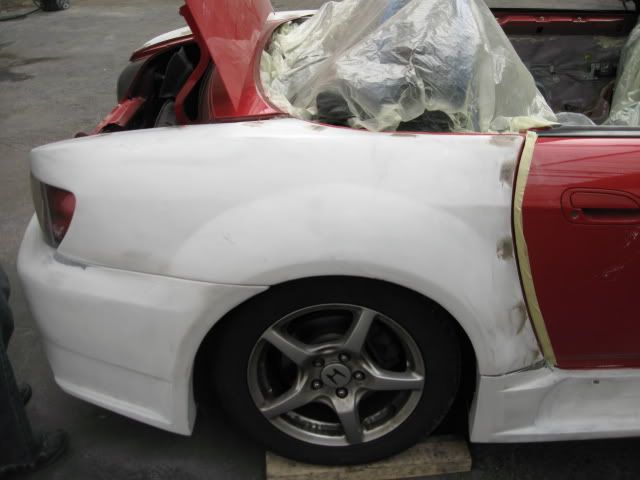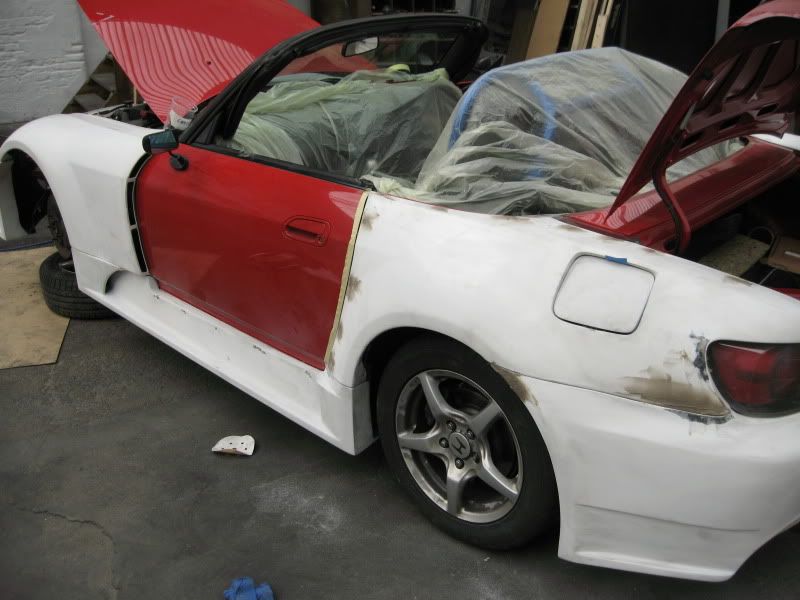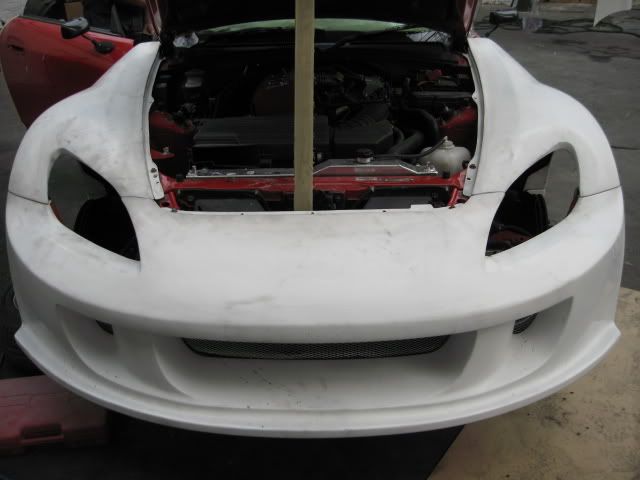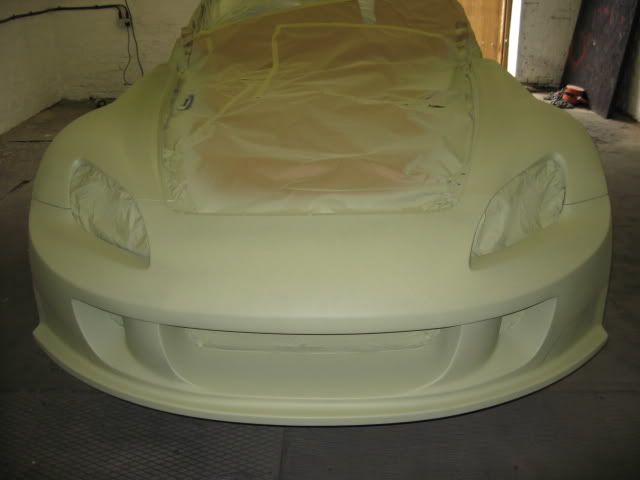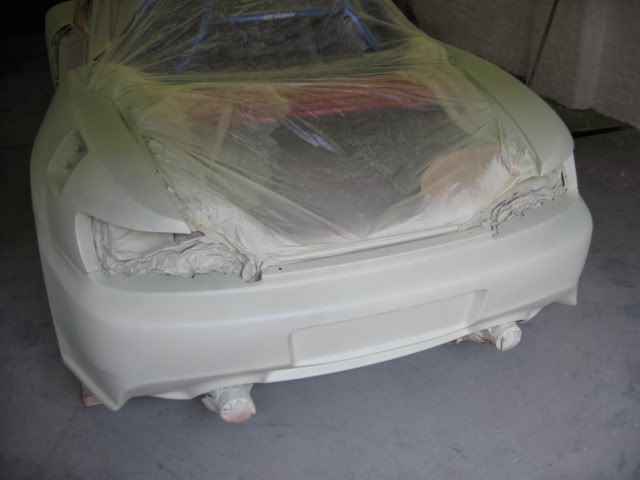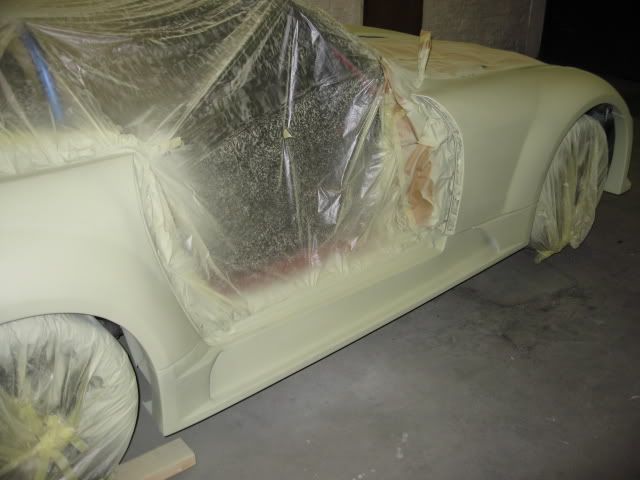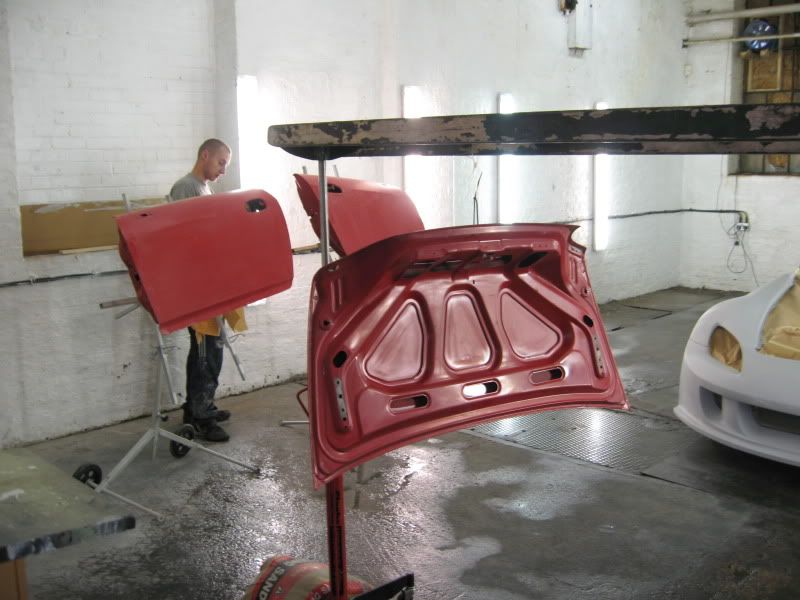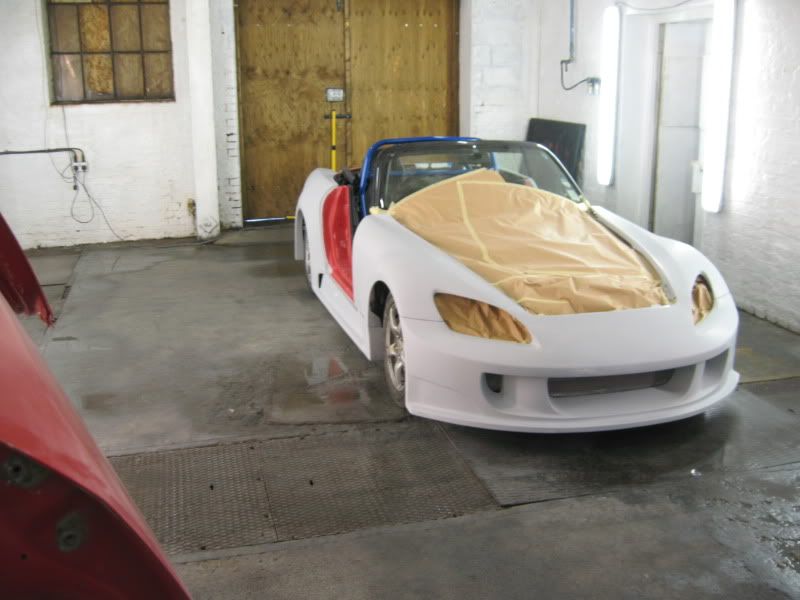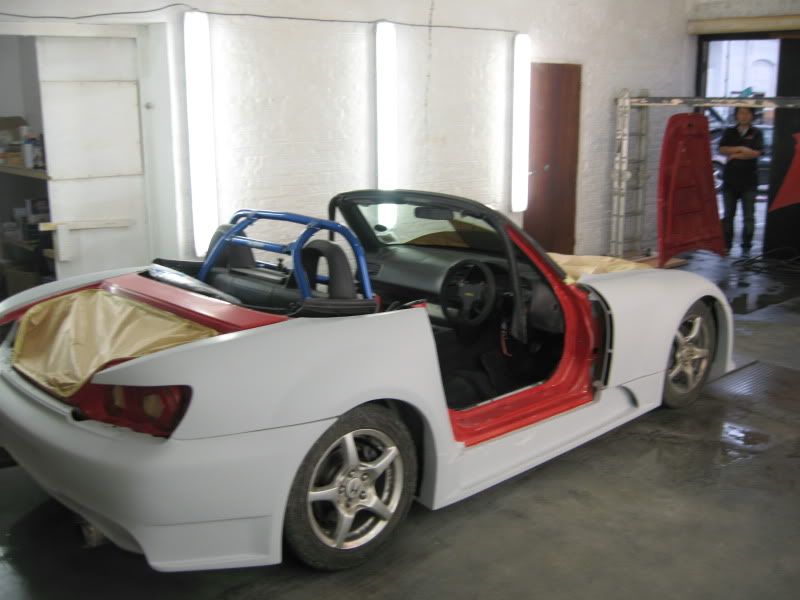 Is getting there now -
The front splitter -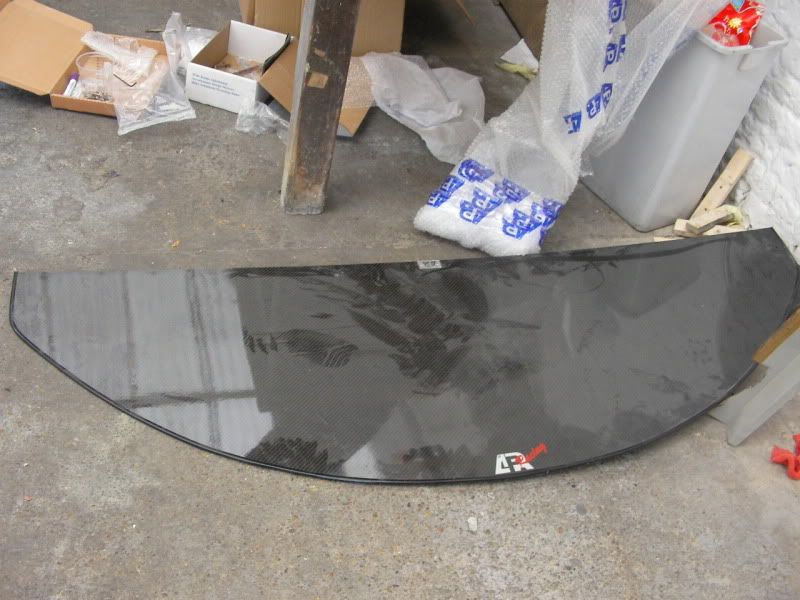 Rear wing -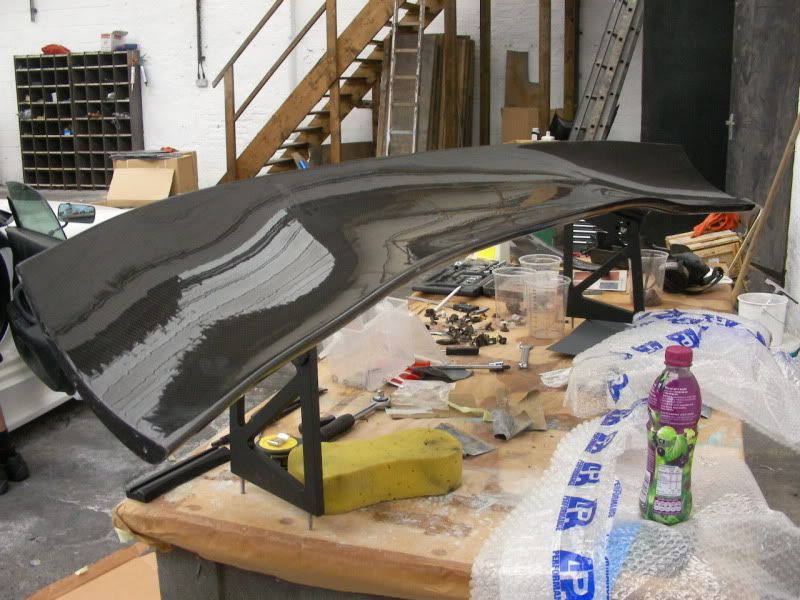 Getting prepared for fitting -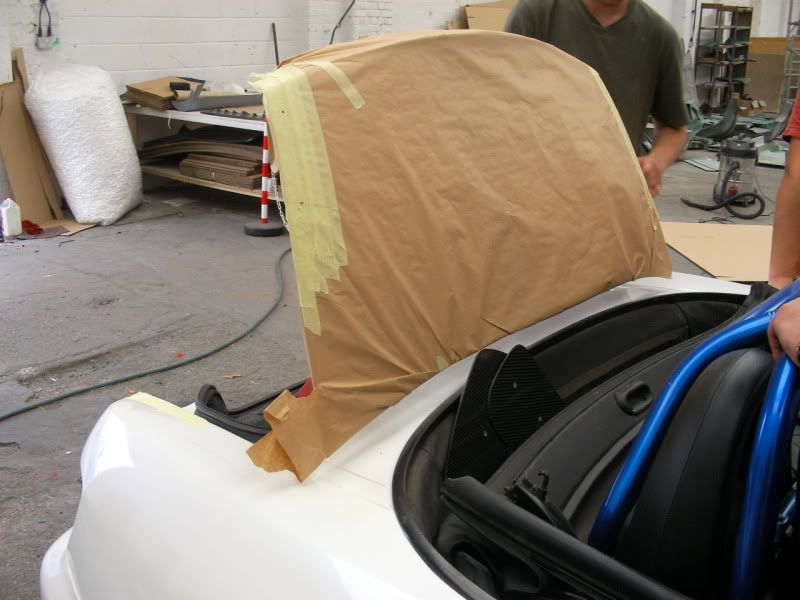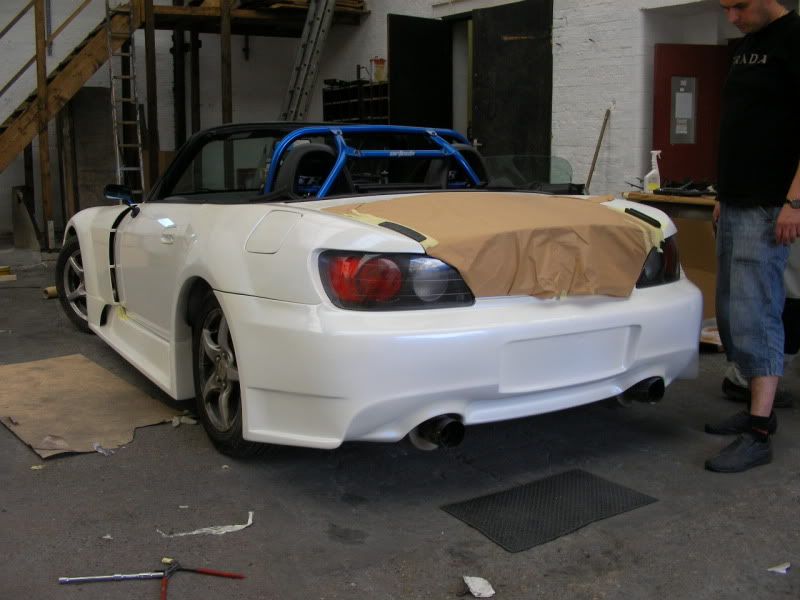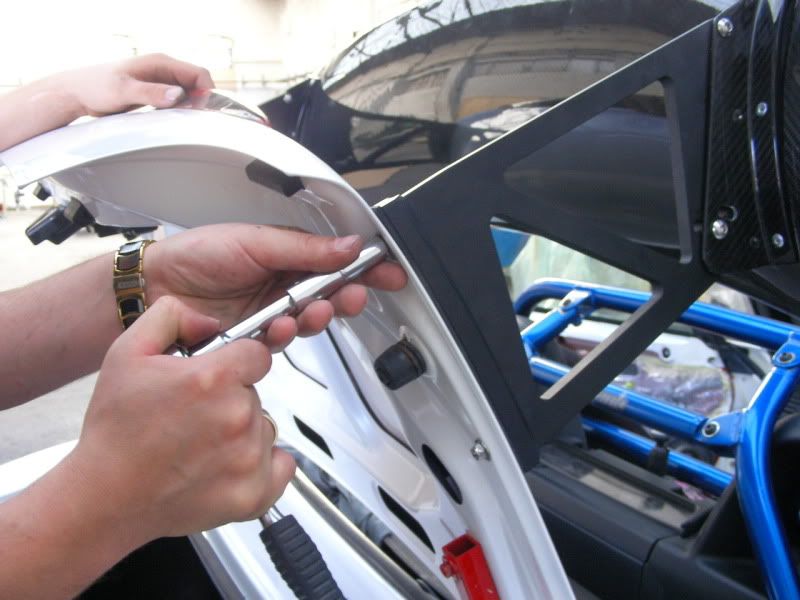 Beautiful!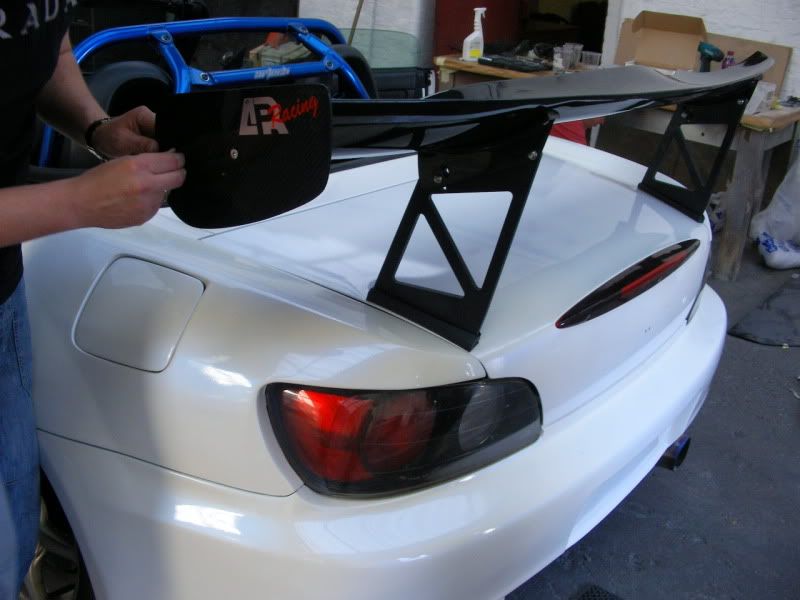 Sitting right next to our race car -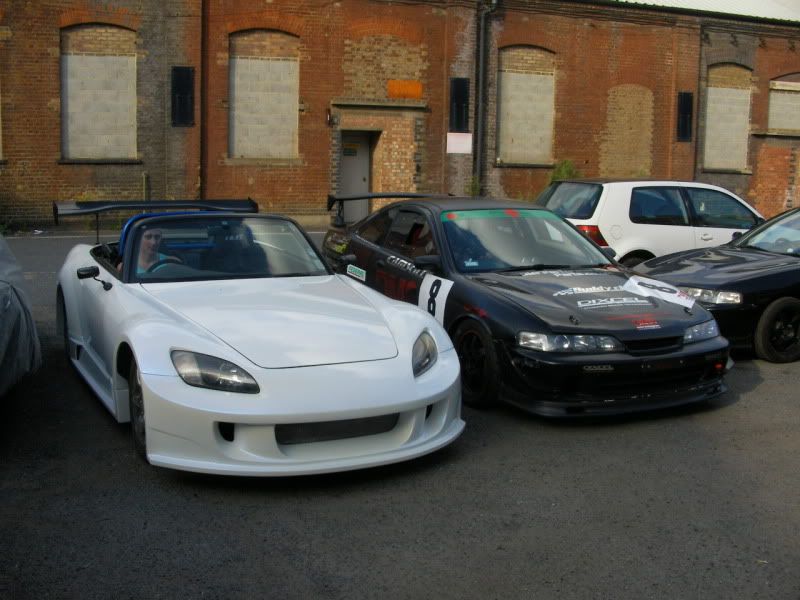 Getting on to the ramp to get the wheels and front splitter fitted -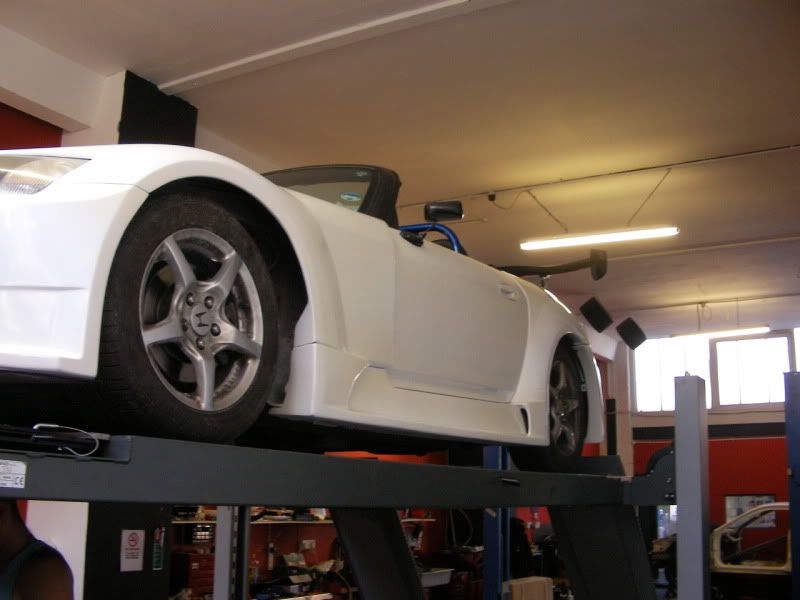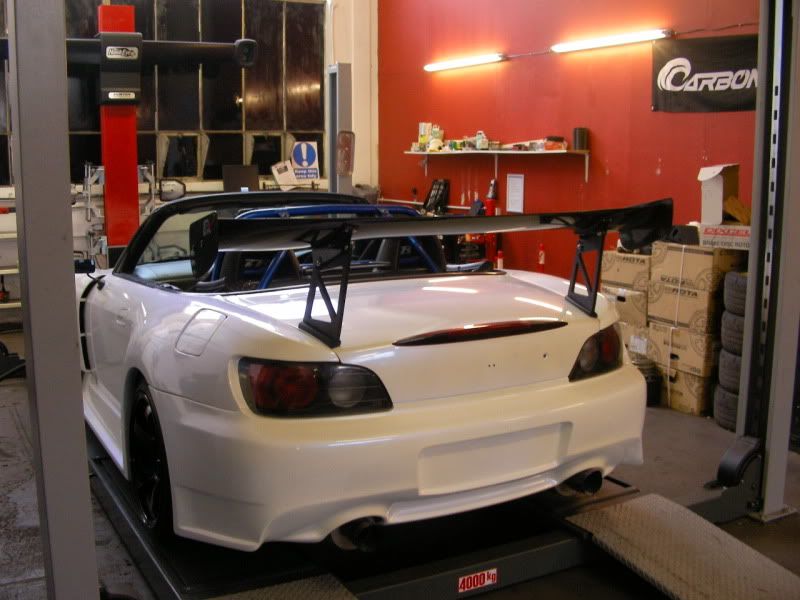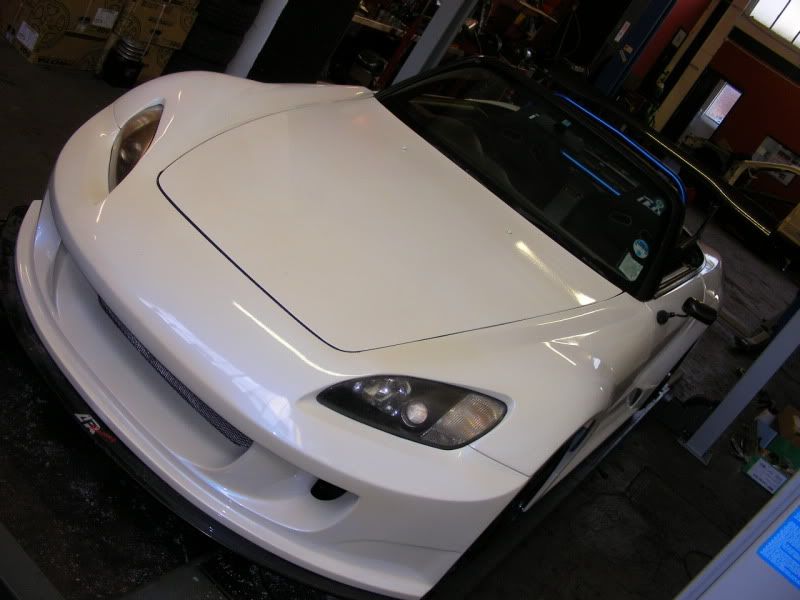 Going back to the bodyshop for final checks, polish and all the finishing touches -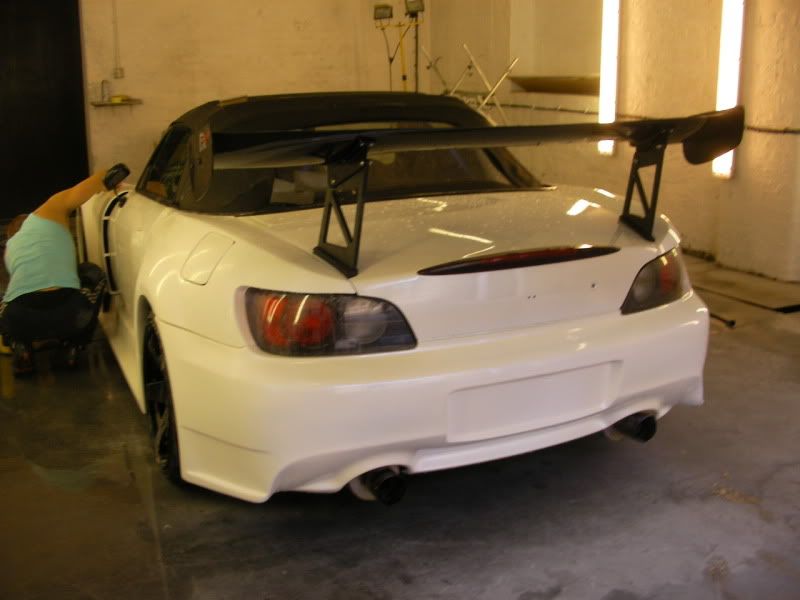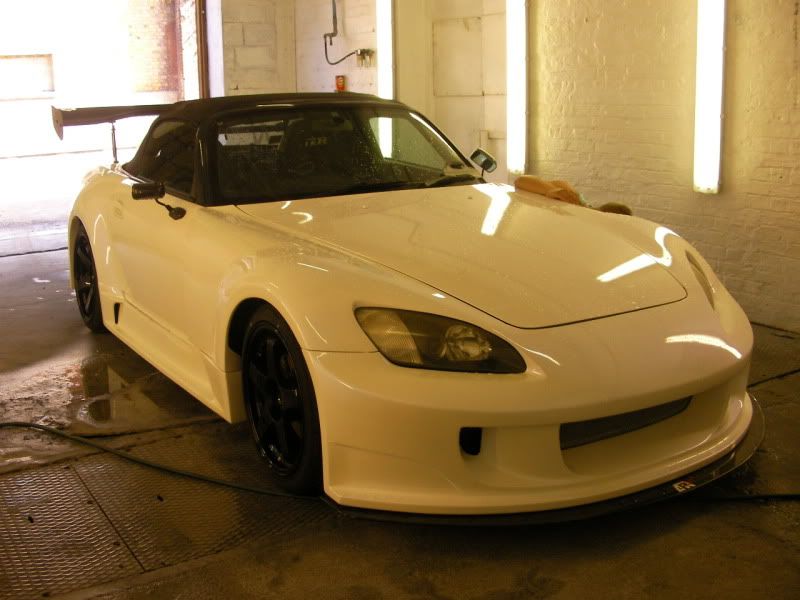 Finished result -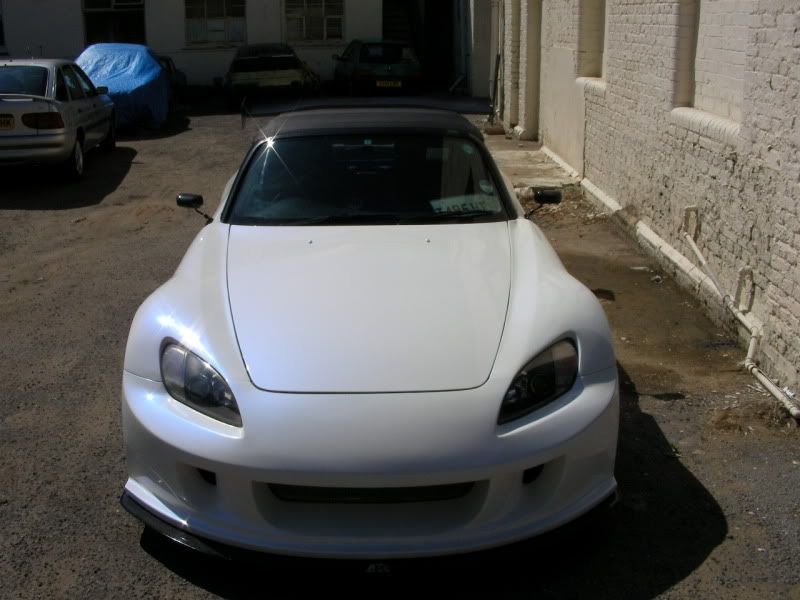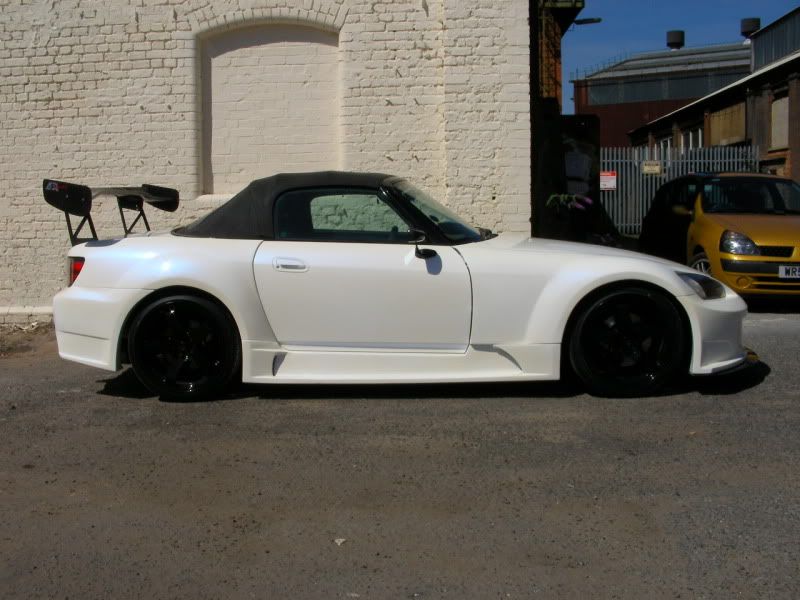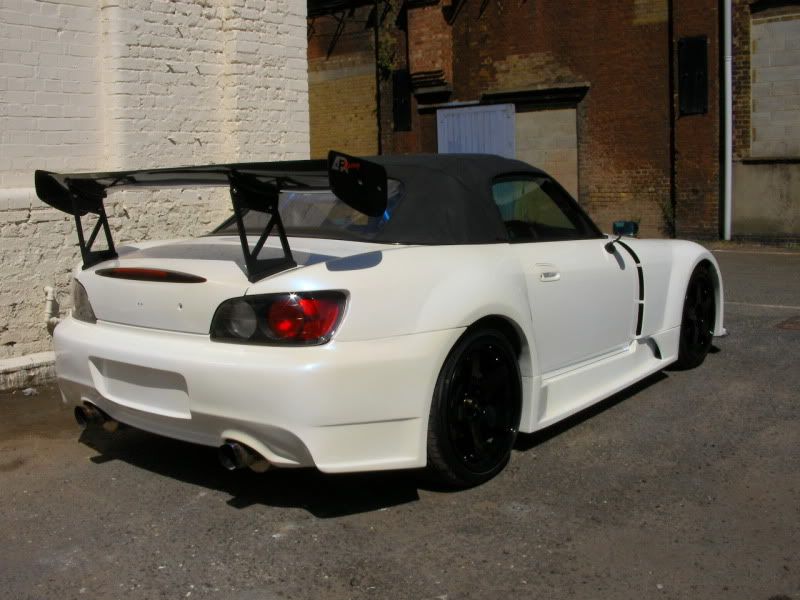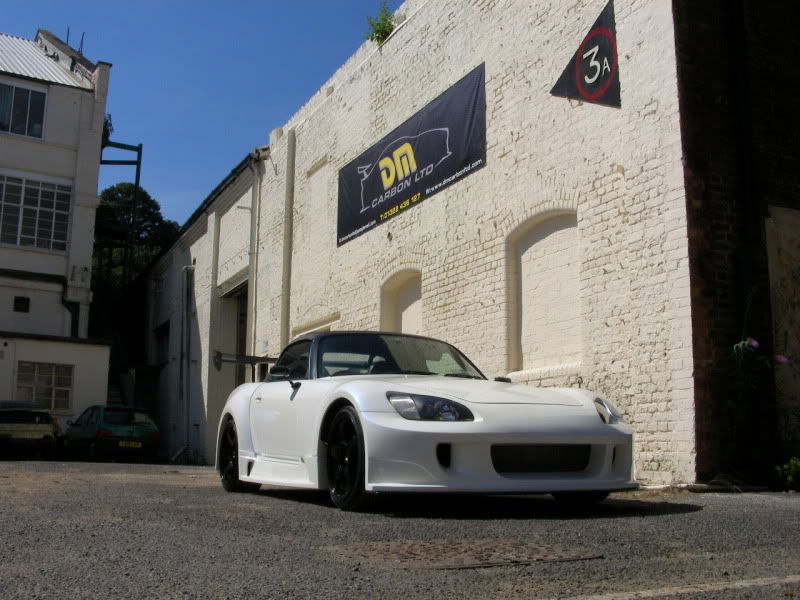 Next thing to do is spacer's on the wheels and sort out the alignment!
Contact Us Now
If you would like to discuss your requirements, contact us now